about us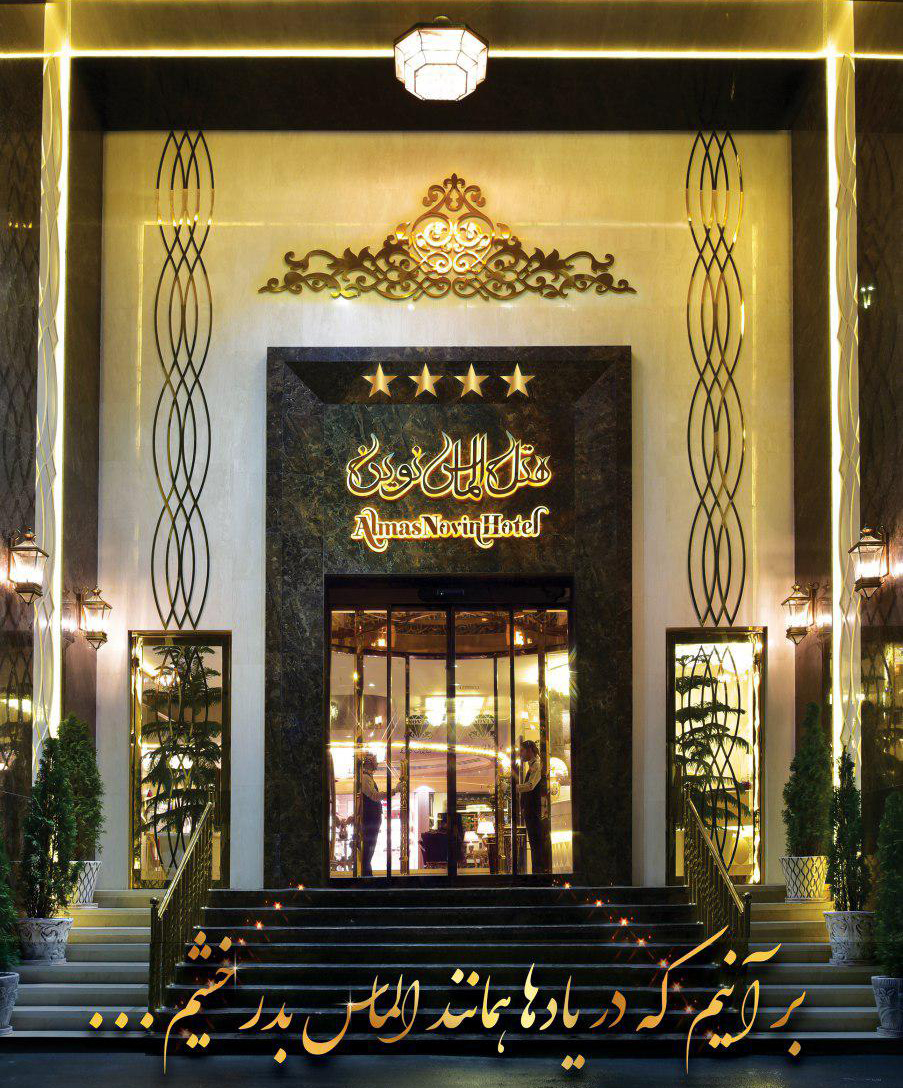 The four-star diamond hotel project, owned by Mr. Hadi Ghomian Mashhadi, started in 2010 and ended in 1396. This hotel has a total area of 9,000 m² in 15 floors, with 126 units of accommodation, a restaurant, a coffee shop, a rooftop garden with a view of the Razavi Shrine, a meeting room, a water complex and other amenities. In this hotel, all the expectations of a four-star hotel are answered in the same way. We tried to make you feel at ease with the stay at the modern diamond hotel, and bring you comfort.
It is our pleasure to welcome you and welcome you.
We are going to shine like a diamond in the minds
ALMAS NOVIN HOTEL
© ALMAS NOVIN HOTEL Allright Reserved.