Health Tourism
Health Tourism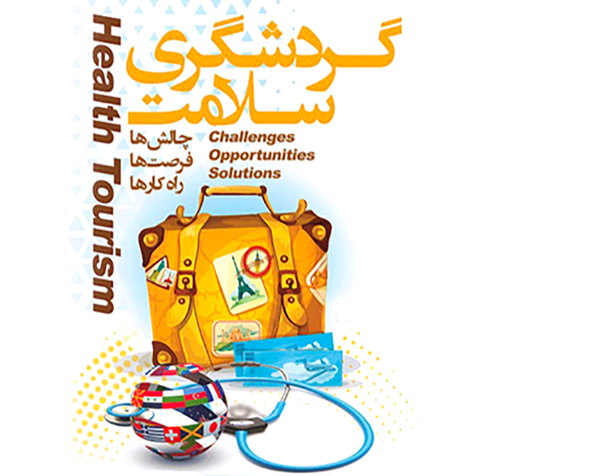 Mashhad is one of the metropolises of Iran, where millions of tourists annually visit from different parts of the world to use the spiritual environment of Imam Reza holy shrine and visit the historical monuments, museums, and summer resorts. Moreover, many people travel to the holy city of Mashhad for treating their disease or cosmetic surgery with the most advanced facilities and equipment. The medical services in Iran are quite cheap compared to the developed countries, and are competitive in comparison with the developing countries.
You can enjoy the best quality of specialized clinical services through a letter of introduction with special discounts.
For further information please contact the ceremonial unit of the hotel.
We are going to shine like a diamond in the minds
ALMAS NOVIN HOTEL
© ALMAS NOVIN HOTEL Allright Reserved.