History of Honeymoon in Iran
History of Honeymoon in Iran
History of Honeymoon in Iran
Honeymoon became common in Iran since the Qajar era.
" Honeymoon was introduced in the Iranian culture in the Qajar era, which was gradually opening its way among Qajar courtiers and after 10-20 years founds its way among high-class people, and later became common among ordinary people. Nowadays, it has become one of the main component of wedding ceremonies to the extent that it matters the same as the wedding and engagement.
By operating tours special for honeymoon, Almas Novin Hotel seeks to make you enjoy the proximity with Hazrat Reza (AS) and have memorable and sweet moments along with a spiritual glory.

Gold Package
Preparation of a round-trip ticket (business / economy)
- Carry the celebration by VIP cars
- Stay in private rooms for the bride and groom, with full-board breakfast
- Candle, flower, ornament of the room balloon with the design of the senior figures
- Welcoming and congratulations to stand up, and when you arrive to welcome fruit and sweet and hot / cold drinks
- Design the restaurant table for dinner or dinner (the first meal after the hotel)
- Breakfast in the room
- Half-day tour inside the city
- Free use of the water complex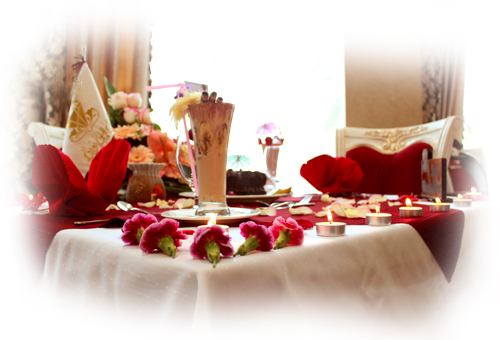 Silver Pack
Air ticket (plane / train)
Airport Transfer Facility
Setting up in private rooms of bride and groom "Staying with breakfast or pancake"
Arrange, arrange flower room
Request greetings and safety
Attendance at Fulcam drinking
It''''''''s hot / cold breakfast inside the room
free use of the blue
We are going to shine like a diamond in the minds
ALMAS NOVIN HOTEL
© ALMAS NOVIN HOTEL Allright Reserved.